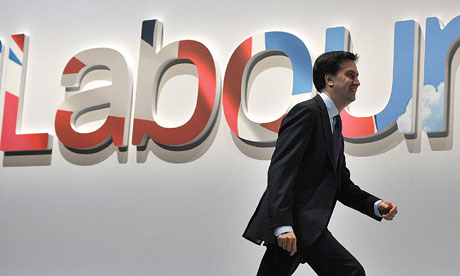 Labour need to stop uniting with the Tories. Where Labour works for the British people all to the good but when they work for neo-liberal policies and priorities they must

be opposed.
Its all to the good when Labour figures like Ken Livingstone work with the Green Party.
We need to build the left and oppose the destruction of the welfare state in the UK.
Its not my party right or wrong, its about building for real change.
I hope Labour reverse their support for the Tories in Brighton.
Red-Green is better than Blue Labour!