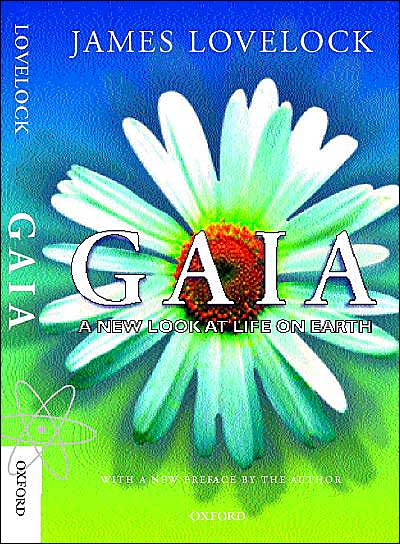 These pioneering people are the first 100 who will fly on Virgin Galactic's suborbital spacecraft, SpaceShipTwo, being built by aerospace marvel Burt Rutan. Branson plans to be on the inaugural flight of the ship with his son Sam, 22, and other special guests. Test flights are expected to begin as early as next year.

Branson successfully completed his centrifuge training with Sam and Professor James Lovelock, 88, the scientist who created the concept of Gaia Theory.
from
Just been listening to Professor James Lovelock talking about taking a space flight, as if we weren't wasting enough energy, Branson is launching space tourism...I believe fuelled by biofuels.
Utterly loco, even if not orang utan killing palm oil, should not energy be used for buses not the super rich flying into orbit. Lets say this is zero carbon, I suspect not.
I guess the super rich will love flying to space, to show their power in the face of the mass of humanity, energy apartheid beckons....conspicious consumption becomes even more grotesque and cheer led by Lovelock!
Lovelock may have invented gaia concept but why if he cares about the planet is aiming to fly into space and threaten our planet with more obscene waste.
loco loco loco.
environmental destruction caused by amongst other things flying is being used to justify Branson's space race ambition.
Branson claims inspiration from the physicist Stephen Hawking, who hopes to go into space on Virgin Galactic: "He feels that there's a danger that one day the Earth will be destroyed by global warming or a meteorite and he believes it is essential that we populate other planets,"
said Branson
.
Perhaps we could look after this one, instead of fucking up space, now that would be science fiction.