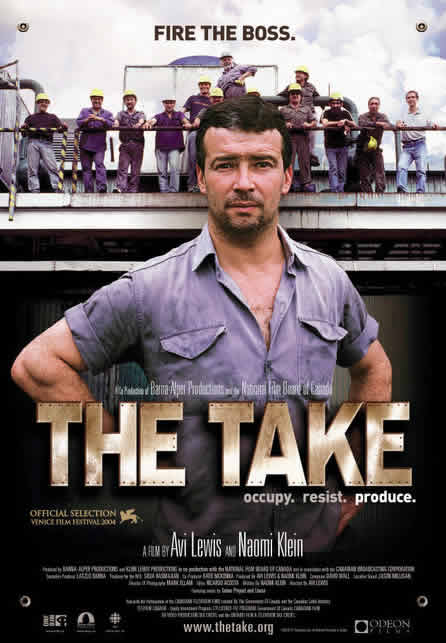 It's not just Iceland.


http://www.rte.ie/news/2009/0130/wedgwood.html
and
http://www.indymedia.ie/article/90900
long may it continue! The starry plough (Banner of the Irish Citizen Army http://en.wikipedia.org/wiki/The_Starry_Plough_(flag) ) is now being flown above Waterford Crystal!
In Britain we are all off work today cos of the snow...well we are in London, no buses, very few trains or underground...