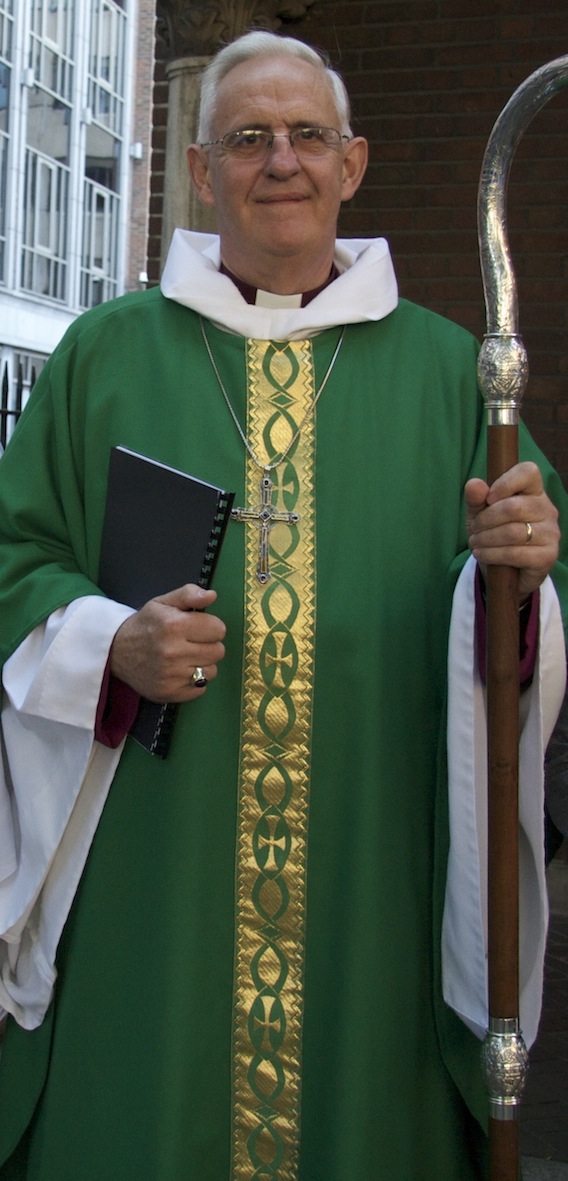 'Somehow the Greens managed to do a complete turnaround and stabilise the Fianna Fáil government, and they have stayed there through thick and thin. It's a very sad thing. It's not just true of the Green Party, but it is very true of them, power tends to corrupt.'

Dr Neill is also 'very sad' at how our sovereignty was 'diminished in the economic field' by the IMF/ECB bailout. 'We are in a mess. There's a great deal of anger and frustration in society. I know that people are very fearful that things could get worse. 'I think this coming year is going to be very difficult. And I don't think it has dawned on people fully what the implications of the Finance Bill are going to be. All we hope is that there is light at the end of the tunnel.'
One of the top Irish clergy has accused the Irish Green Party of 'corruption'.
Sadly he is absolutely right.
The Irish Green Party are the Liberal Democrats of their nation.
They have constantly betrayed hope.
They hold a mirror to the face of all Green Parties, we must take care or when we look into the glass we will see the distorted face of John Gormley.
Its a very very tough political world out their, politics involves compromise but the Irish Greens have helped bankers and wrecked the lives of Irish citizens.
They will be extinct after the General Election in March.
Incidentally as a more Catholic than Protestant non Christian, I was intrigued by the following, comments from John Gormley:
as a party that probably has the highest proportion of Church of Ireland members in its ranks, we noted with great disappointment the comments of the archbishop".
Good for the Church of Ireland, I continue to be inspired by those of
faith who realize that path of faith is the pursuit
of justice.
MORE HERE